Lognet Global supports its members with a team of experienced industry professionals who are located strategically in Miami, Amsterdam, Mumbai, Bangkok and Shanghai. Through our proactive CRM activities, all members can take full advantage of the benefits available within their membership. We remain to be a smaller network by carefully selected members based on quality and commitment to the group, growing at a slow but steady pace and focusing on growth in areas where Lognet presence is needed most.

Lognet Global is not 'just another network' – we are a semi-exclusive group of independent freight forwarding professionals, every single member of our group is determined to contribute to making our organization a place of increased business opportunities and a place to promote logistics services.
The Project Logistics Alliance was founded in December 2016 by industry experts from around the globe, to address the special demands of project freight forwarding.
The Project Logistics Alliance is an independent network distinguished by the quality of its members. The network was established by highly experienced project freight forwarders in order to build on the expertise they jointly possess, with a focus on maintaining high quality service and appropriately expanding the unique knowledge base demanded by the project forwarding industry. By creating a platform exclusively for industry experts, to enable them to communicate and collaborate, we aim to be the pinnacle towards which the industry aspires.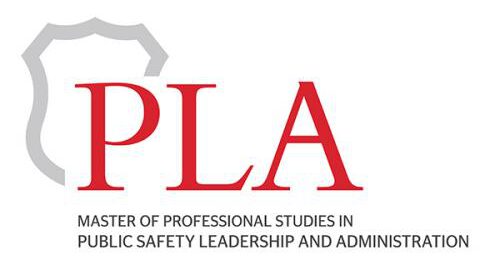 From a Hamburg basedfamily-owned company to a global market leader: today, HOYER is one of the most successful global providers of comprehensive logistics solutions for the chemical, mineral oil, gas and foodstuffs industries. The company was founded in 1946 as "Bruno Hoyer Internationale Fachspedition" in Hamburg, where our headquarters is currently still situated. The strategic pathways are laid down there until this day. We also have representative offices worldwide, including in Houston, Rotterdam, Shanghai and São Paulo.