Tanko
... Logistics at its best
Based in Israel. Available Worldwide
Our aim is to act as an indispensable partner to our clients by helping them build and maximize sustainable competitive advantages. We do this by helping them get their products to market quickly, efficiently, and safely. In addition to our expertly crafted and reliably delivered logistics solutions, our clients can rest assured that every interaction will be driven by integrity and respect, the fundamental principles of our business.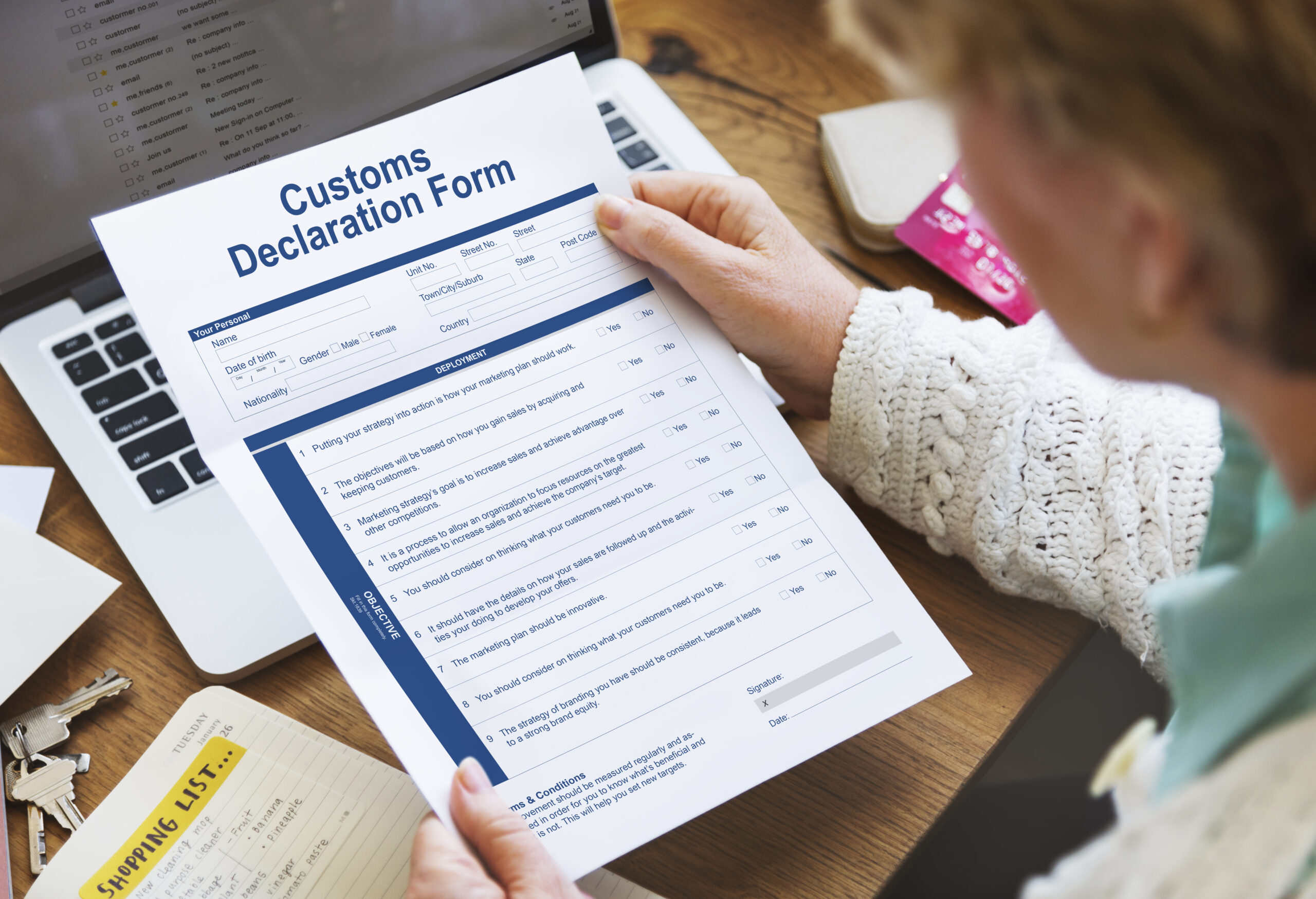 If your business is exporting products abroad or importing them into Israel, you need a professional, reliable and accurate custom brokerage service that can navigate through the intricate maze of Israeli import/export regulations and laws. You need a service that's working FOR you.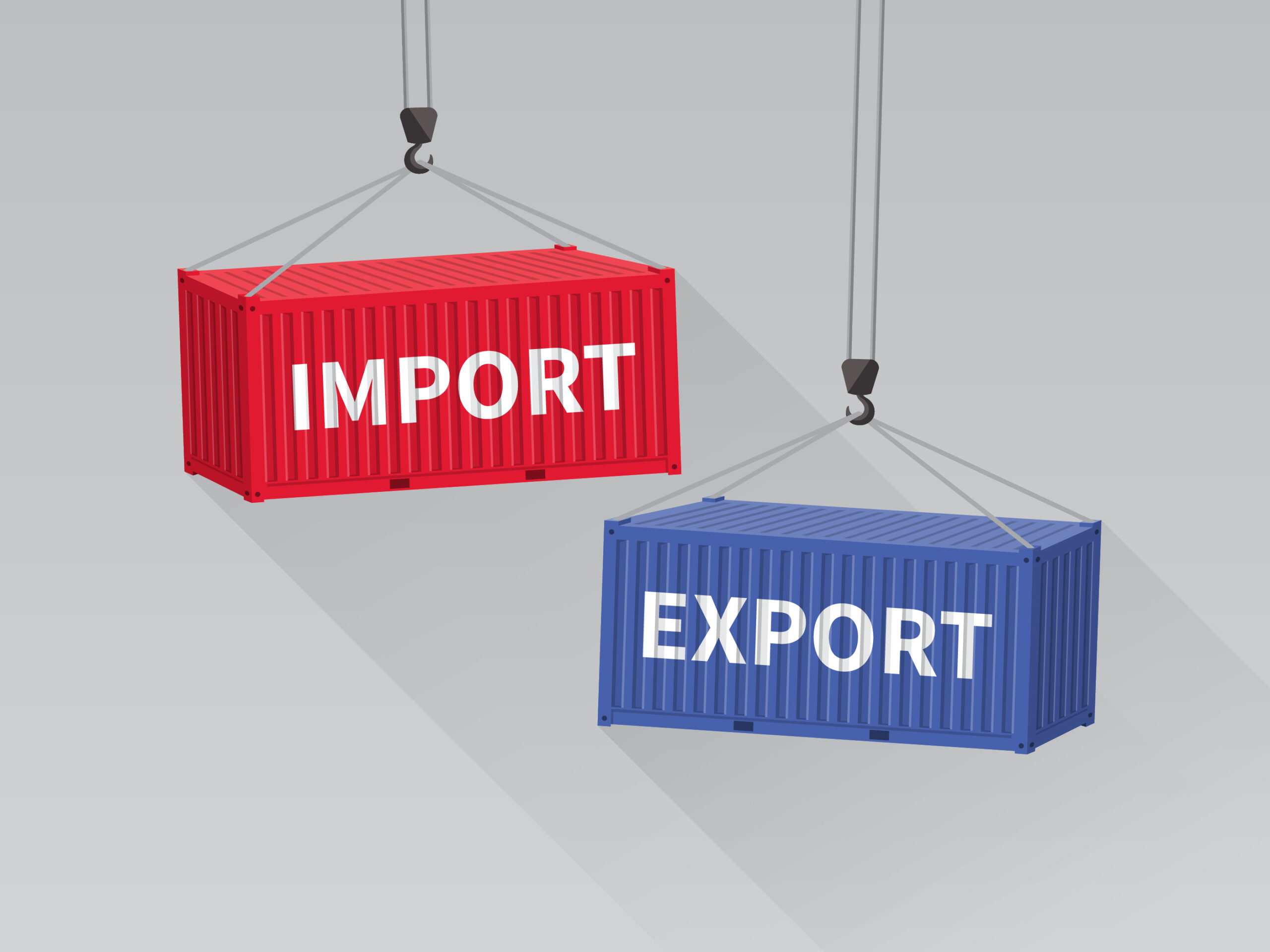 Through a robust network of global freight forwarders and combined scale of buying power, Tanko delivers access to consistent space and rates regardless of the lane or mode of transportation, reducing variability at every step.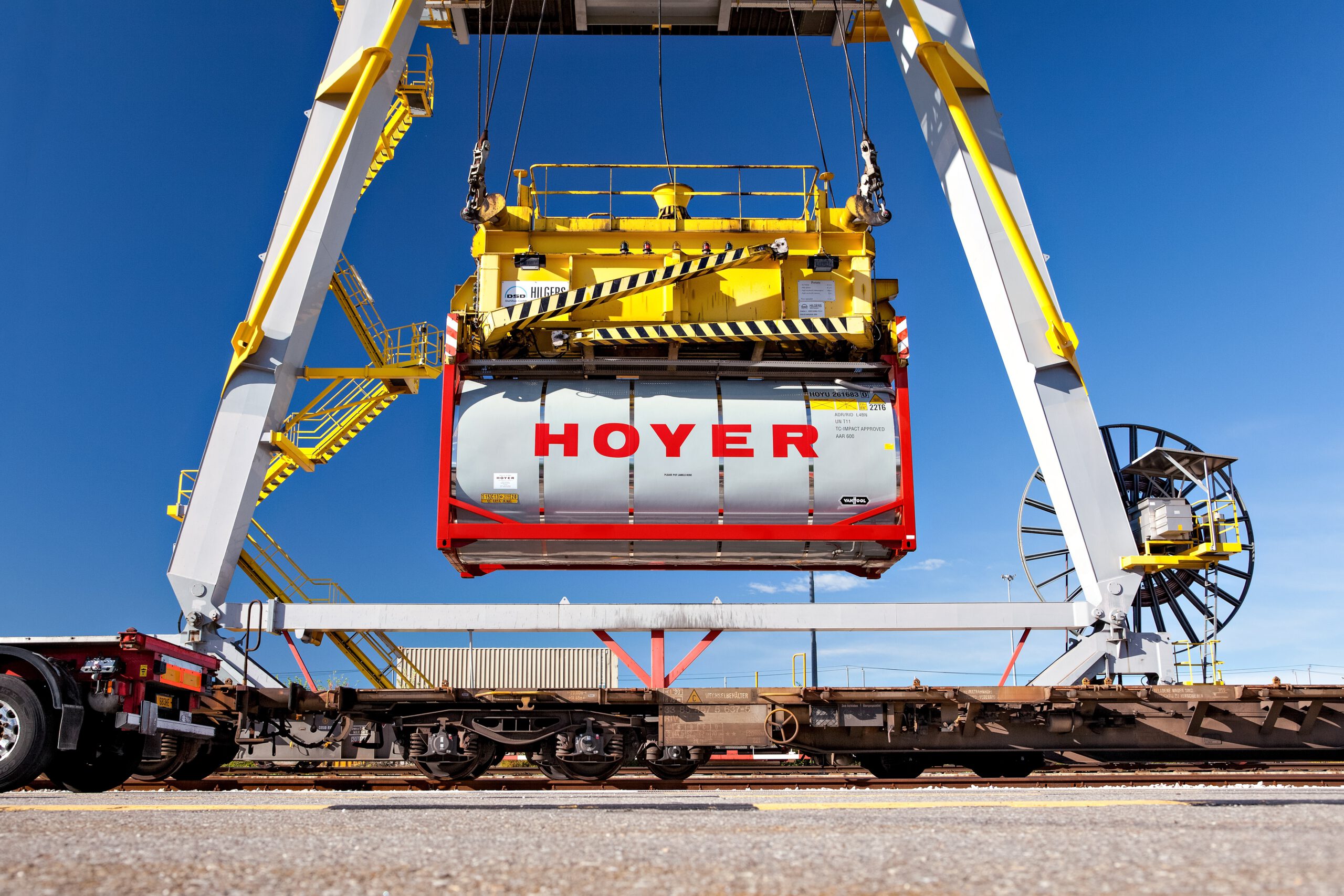 As HOYER GLOBAL TRANSPORT's partner Tanko, licensed and certified (ISO 9001-2000), with access to all types of Iso-Tanks and the ability to adapt them to your requirements and demands, including reefer tanks, lined tanks, gas tanks, baffle tanks food grade, at all sizes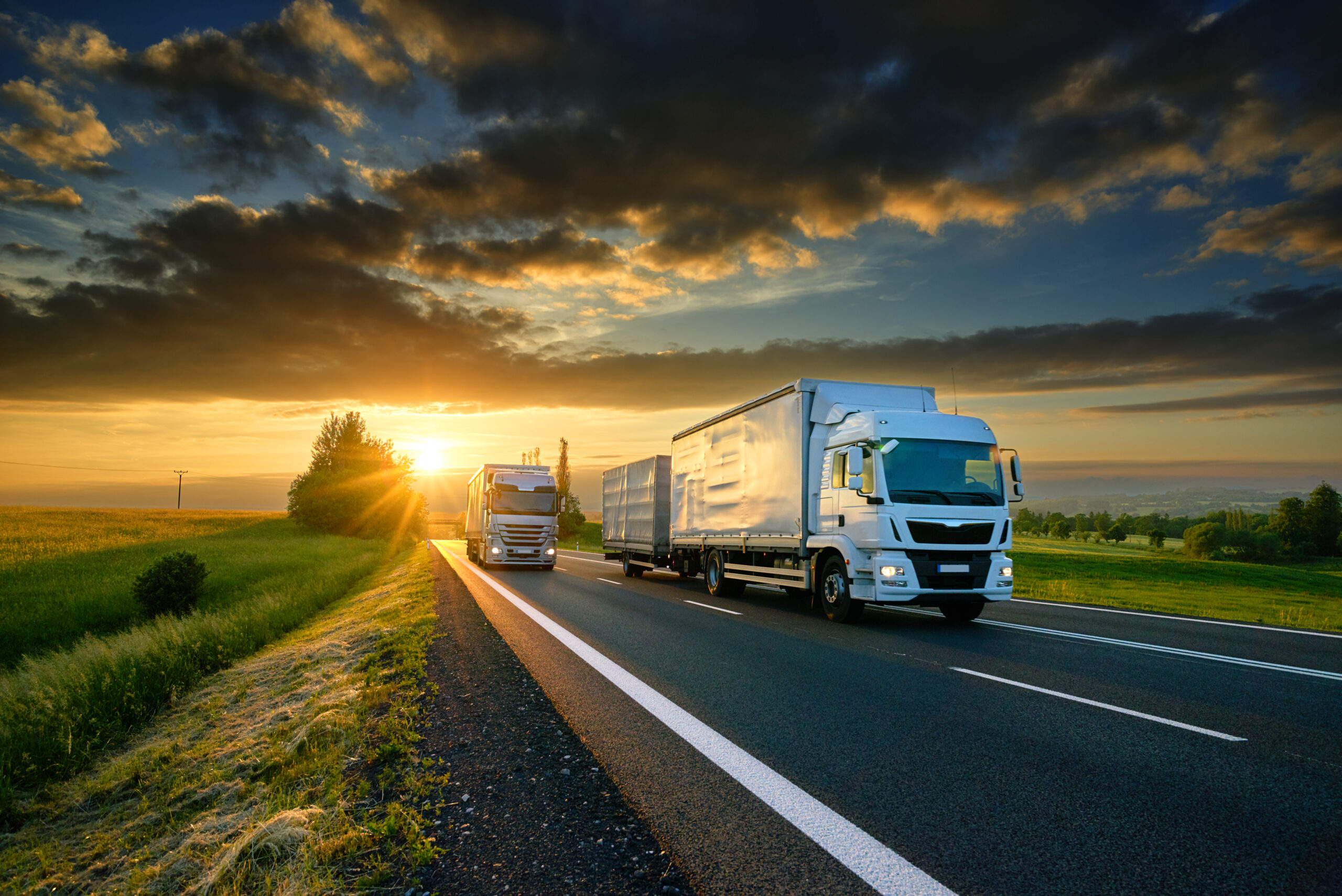 Tanko offers licensed and reliable transport from the first mile to the final destination, from heavy machinery to fragile items.
Our services include nationwide pickup and delivery, full-service consolidation and distribution,  port pickup and drop-offs for international cargo shipping. A variety of truck sizes are equipped to handle every need, from industrial-sized cargo to fresh produce and retail goods.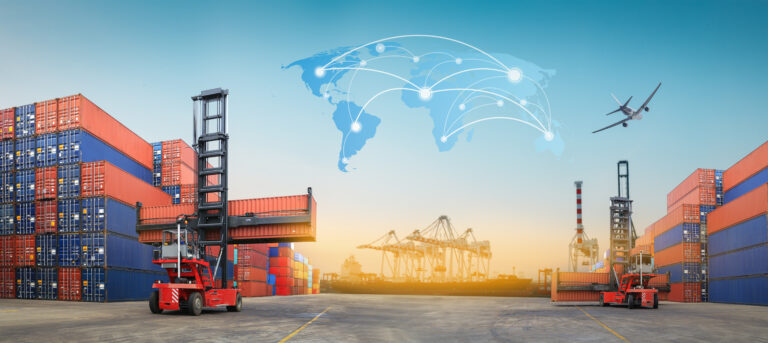 We make sure that we match every client with the solution that would most efficiently answer all of his specific needs, time and cost wise.
Our main goal is to transport our client's goods around the world quickly and safely. We emphasize in our service the importance of understanding the unique needs of each of our clients, maintaining high standards, aspiring to excellence and a constant improvement of the professional level of our staff and our information systems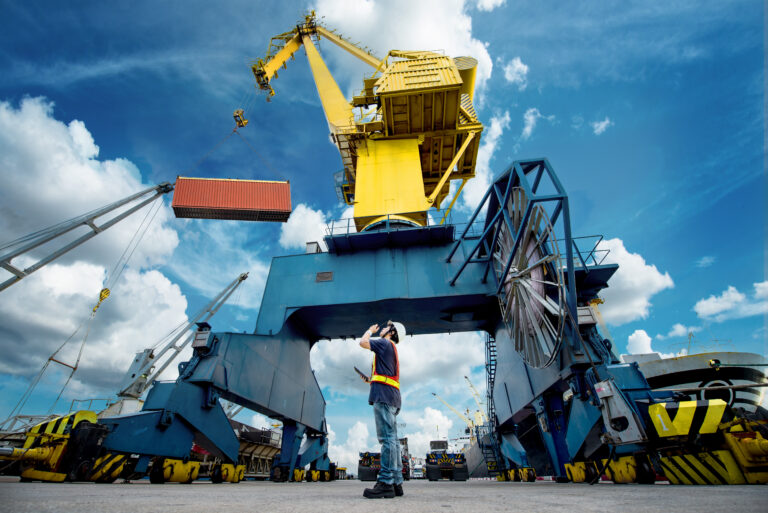 Projects are one of Tanko expertise, at your reach our  top tier Special Projects area where we'll support the process of import, export and freight logistic destined to different events in different industries such as factories, Bulk shipments, Machinery and other spectacles of the sort. Depending on the nature of the event we'll provide the best solution.